Modern Construction
Successful businesses across a broad spectrum of industries have demonstrated that attention to detail through every phase of a Project life cycle is critical to successful Project execution.  At Vita, we emphasize attention to detail as a critical metric to our success and building the highest quality homes that meet or exceed our customers' expectations.  We spend more time in the planning phase than most builders, minimizing risks and improving quality during the subsequent construction phase.  Our meticulous Construction Manager will ensure your new home is built to the highest quality design standards using the latest in modern building techniques and project delivery methods.  On time, within budget and the quality you expect.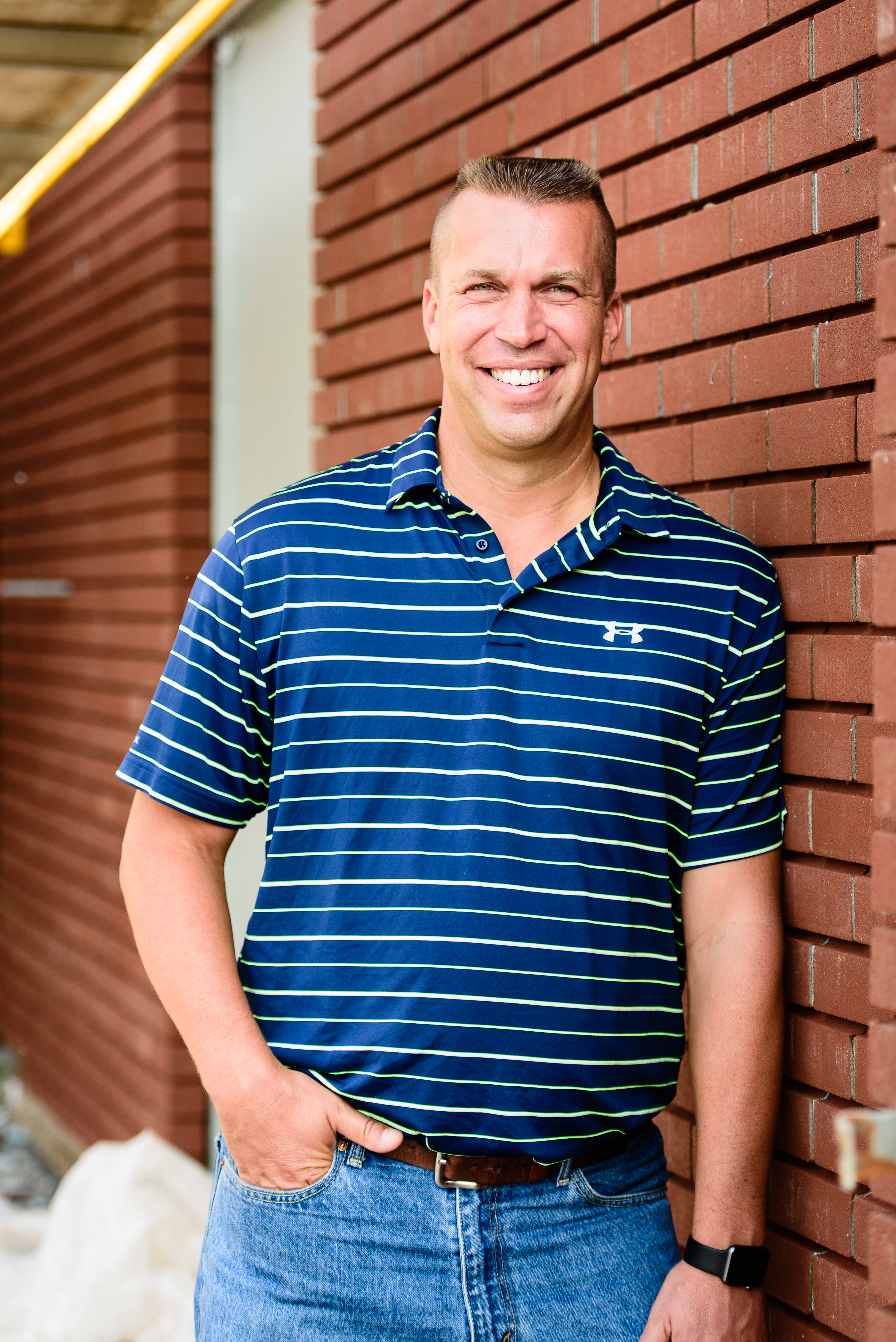 John Ramby
Vita is proud to have John as our Construction Manager since the beginning.  He has spent nearly his entire career in the Construction industry, building over 50 homes and working on hundreds of other Projects in the commercial and residential sectors.  His homes have been featured in Dayton Homerama and his various projects in multiple national articles.  John has managed a successful construction company, Miami Valley Exteriors, for over 20 years and is an industry recognized leader in building exteriors.  As an integral member of our team, John shares our vision and focus and demands the same of our subcontractors:
Extend Trust
Practice Accountability
Listen First
Keep Commitments
Open and Continuous Communication
Get Better
Every one of our market homes and our client's homes benefit from John's proven leadership skills, attention to detail and quality .
Ready for Modern Living?
Ready to build, buy, inquire, or just to sign up for our mailing list?  Please contact us, we look forward to a new friendship. sales@vitamodernhomes Springboro, Ohio USA 937.249.1050