Selling, Building or Buying
Free Market Valuation
Are you thinking about buying or building a new home?  Let us help you begin your journey by having our Customer Relations Specialist and State-certified Realtor® provide you with a free, no-obligation market analysis of your existing home!  Our Team's number one priority is your satisfaction and achieving your next dream home.  Whether or not you ultimately decide to buy or build with us, we will work with you every step of the way to achieve your goals.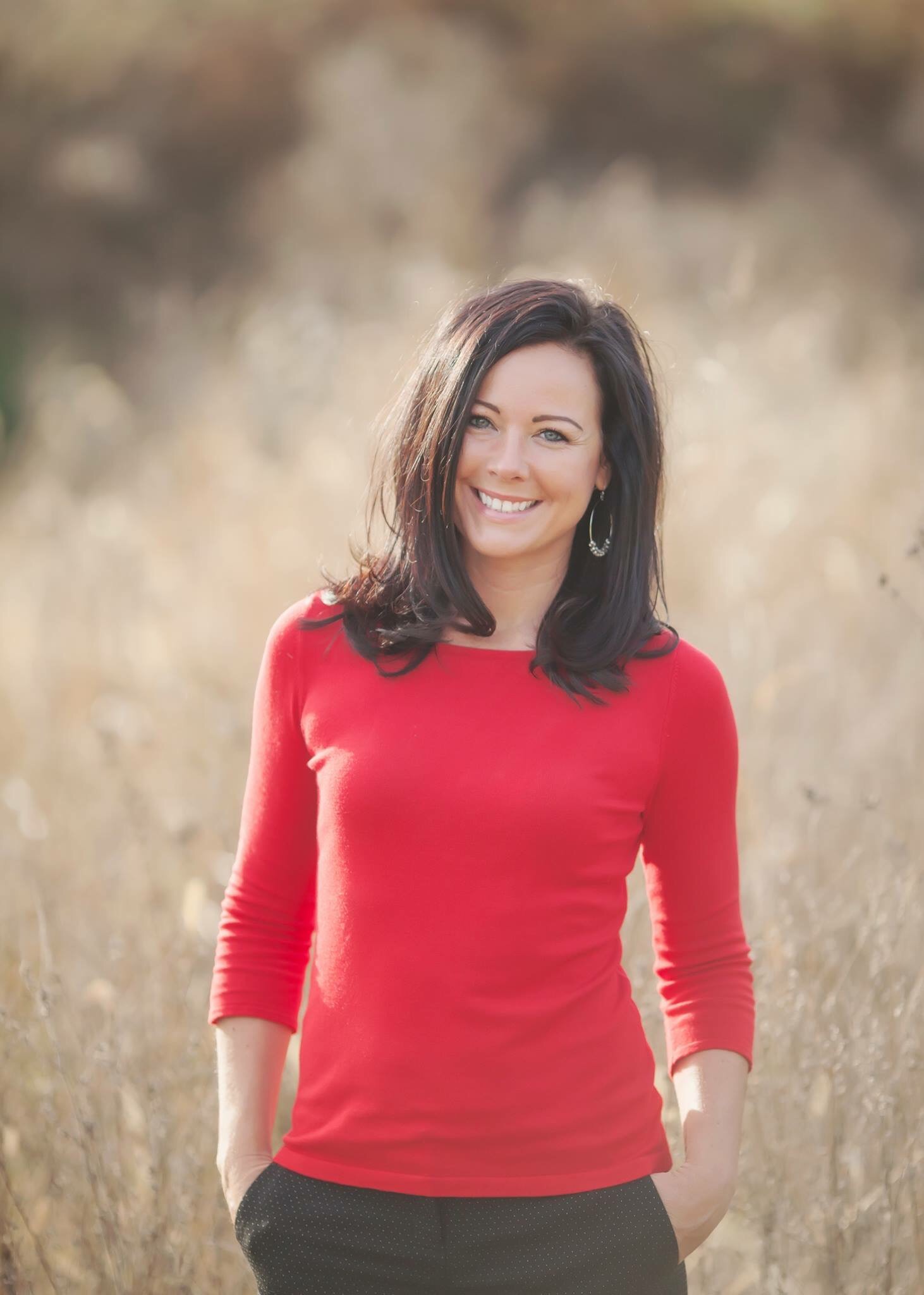 S. Renee Tinsley-Lincoln
Renee is a full service real estate professional, whether you are buying OR selling, she will be with you all the way from your first contact through your successful closing! Renee is knowledgeable about the latest real estate market conditions, upcoming local developments and government regulations. She also will simplify the process for you by doing all of the following:
Helping you locate financing
Providing information about local neighborhoods
Assisting you with determining a budget
Aiding with the creation of a prioritized list of essential features in your new home
Locating the properties that best suit your requirements and showing you only the most promising ones
Comparing the property you wish to purchase to other properties in the area in order to determine the best purchase offer
Negotiating on your behalf to ensure you enjoy the most favorable terms possible
In short, she will make the process  much easier and more efficient so you can save time and other valuable resources.
Ready for Modern Living?
Ready to build, buy, inquire, or just to sign up for our mailing list?  Please contact us, we look forward to a new friendship. sales@vitamodernhomes Springboro, Ohio USA 937.249.1050